Research and development are at the heart of Interfas in order to study new technologies, to optimise printing systems and to conceive new products.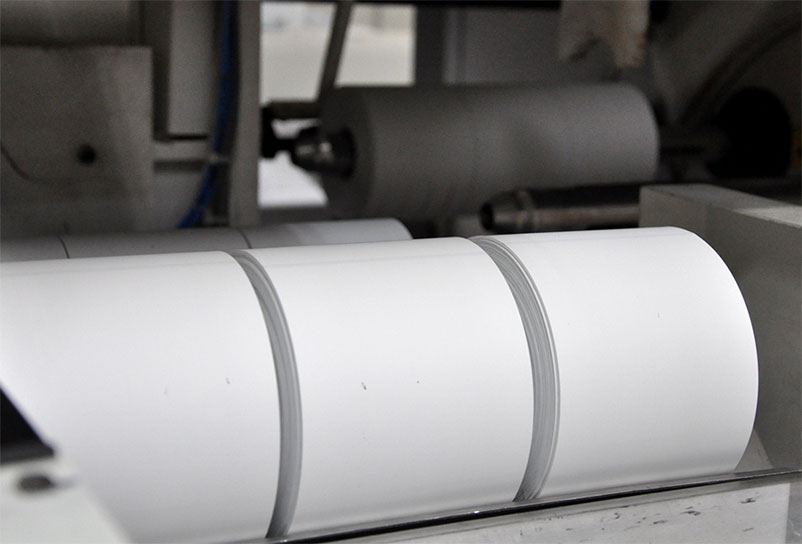 Interfas The compagny
Interfas has been manufacturing labels for over 40 years and provides global identification solutions to its customers.
Thanks to an increasing experience, an accurate knowledge of your professions, the ability to innovate, a dynamic team and its offices all over France and recently in Germany, Interfas has become the leader on the industrial labelling market.
Traceability, security, identification and value-creation… these are our values. Whatever kind of label is needed, Interfas' skilled workers will listen to you and will be able to give you good advice so that you can find the perfect product that will fit your expectations and requirements.
We provide industrial labels for any kind of application, whether it is in A4 sheets, in rolls or fanfold. Do not hesitate anymore and tell us about your project!



Interfas Our commercial agencies
Interfas is present all over the national territory. Nearby, your technical and sales advisor will understand your issue with reactivity and guarantee an individualised follow-up. Interfas can also be found at the heart of the European economy, in Frankfurt, Germany.